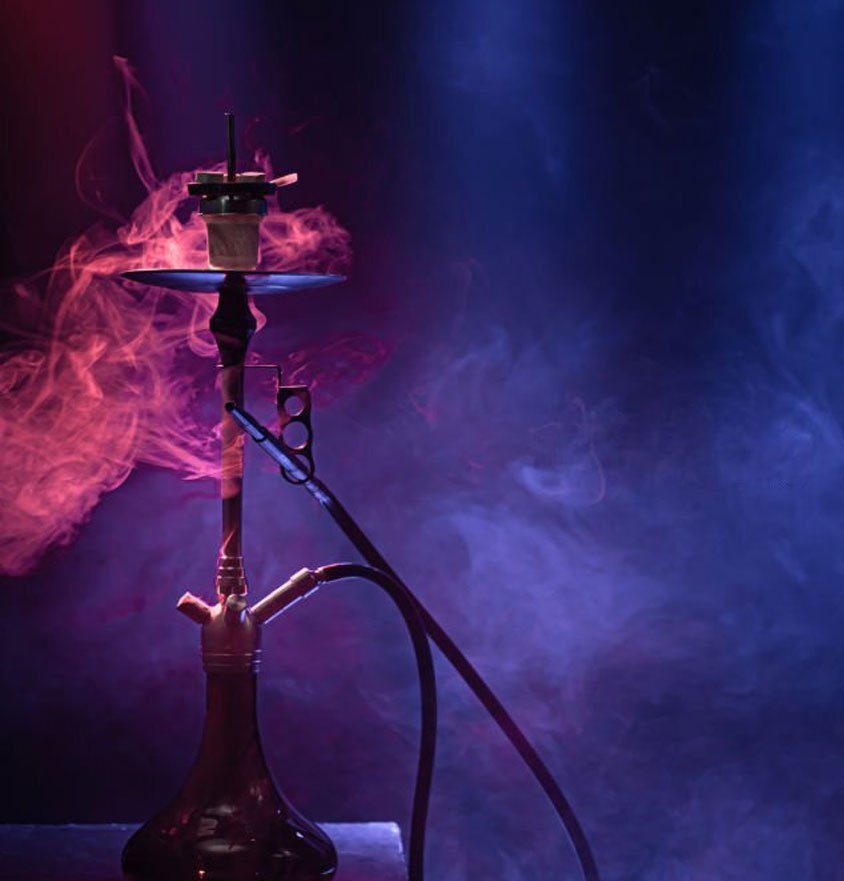 Enjoy your holidays with shisha in your villa.
Please dial "0" for more information or chat with our Receptionist on WhatsApp by clicking the button below. Should you have any special request, please do not hesitate to ask and we will do our utmost to provide.
PREMIUM BLACK TOBACCO – STRONG NICOTINE
Little Havana – IDR 400K
 Flavor: Exotic mix of fruits juice
 The Avatar – IDR 400K
 Flavor: Citrus mix
SIGNATURE PREMIUM MIX – RICH FLAVOR
Tropical Paradise – IDR 350K
Flavor: Watermelon, Strawberry, Mint
Sunset Breeze – IDR 350K
Flavors: Melon, Mango, Wild berries, Mint
DOUBLE MIX – SMOOTH FLAVOR – IDR 300K
Flavors: Grape, Two Apple, Bubble Gum, Mint
(Choose 2 kinds of flavors)
ORIGINAL – SMOOTH FLAVOR – IDR 250K
Flavor: Grape,  Two Apple, Bubble Gum, Mint
• Smoking shisha is prohibited for people under the age of 18 and pregnant women.
• Tobacco flavor shisha contains tobacco, molasses, glycerin, and flavor.
• Enjoyment of smoking shisha between 30 minutes – 60 minutes, depending on the person.
• One serving of shisha is good to share with a maximum of 4 people.
• Please be concerned about charcoal burning to avoid fire and venue property damage.
• Breakage or damage due to shisha usage or venue's property will be responsible for the guest and applied as an additional charge.
• smoking shisha is your own decision at your own risk.
• Please let the staffs know if there are any questions about shisha.
• Additional charcoal request is free of charge.
• Price is subject to 21% government tax and service charge.