Shiro inspires to share this epicurean experience to "eat with one's eyes." before physically. the art of eating should not stop at only the taste.
At Shiro Sushi/Sake bar, our chefs passionately prepare authentic tastes from Japan. boasting interiors designed by the famed Shigemasa Noi, an intricate woodwork, the freshest ingredients, and a warm greeting 'konban wa' – what a perfect combination.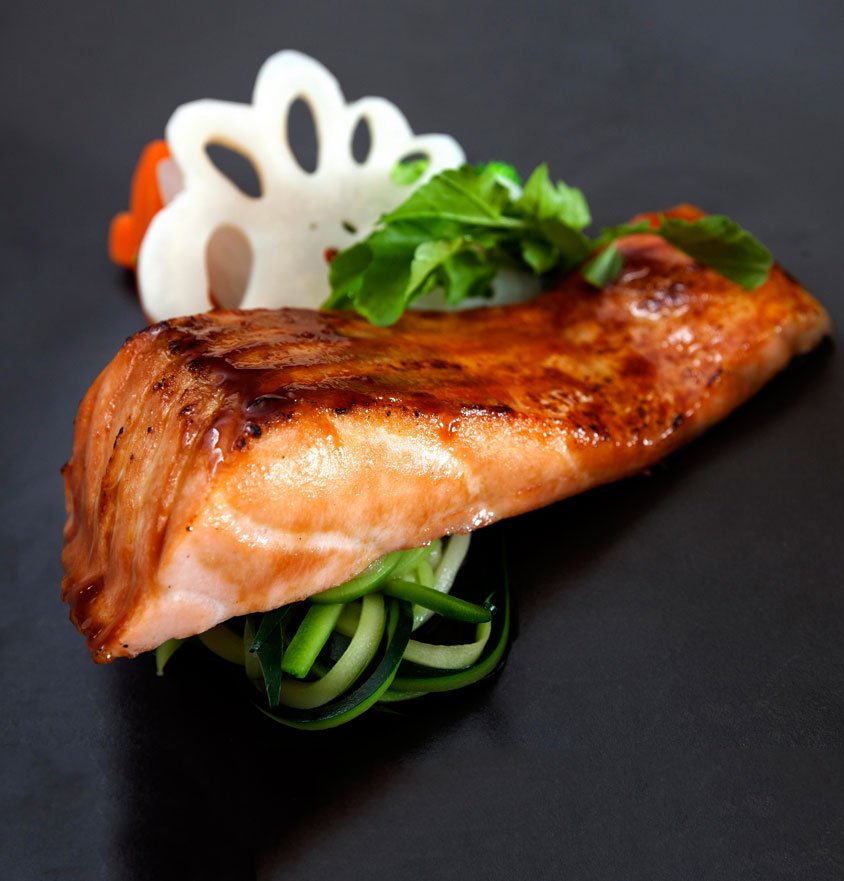 The Essence of Japanese Cuisine
Enjoy the authentic Japanese epicurean experience in the heart of Seminyak, Bali at Shiro Sushi/Sake Bar.
Take a seat at the bar and watch the master create the magic! Our Chef brings the essence of Japanese flavors and the seasonal ingredients of Bali, meticulously prepared in front of your eyes.